Case Closed: Surprisingly streamlined settlement in serious case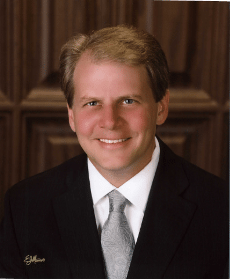 We recently mediated a six-figure settlement of a Pennsylvania motor vehicle accident with some uniquely challenging dynamics.
Liability in this case was clear, but there were some complex legal and factual issues surrounding the ownership of the vehicle, and whether Ohio or Pennsylvania law would be applied to that issue. The Plaintiffs, two teenagers, had sustained severe orthopedic injuries, including a fractured femur (necessitating an open reduction with placement of a pin). Our mediation was the first real attempt at settlement in this case.
By the conclusion of the 18 minute Settlement Testing period, the negotiators learned that their negotiating positions were not as far apart as they had previously assumed. First Court Mediator and former Judge John Wilson helped the parties to leave the hour knowing exactly where their disagreement was, with a plan and timeframe for resolution. Equipped with that clarity, the parties each stepped back to reconvene with their stakeholders, and finalized a mutually satisfactory settlement two days later.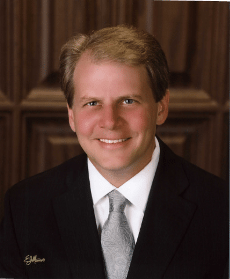 Plaintiff attorney Michael Koehler, who was working with First Court for the first time, shared this feedback with us afterwards:
"1 Hour Mediation cuts right to the chase, and saved me at least eight hours compared to a traditional mediation. It takes away the charged emotions of being in the room with clients and opposing counsel. I highly recommend, and plan to use again in the future."
1 Hour Mediation was an excellent fit for this serious case, and has helped settle hundreds of other equally serious and challenging matters all around the country.
Michael Koehler is a managing partner at Western Pennsylvania personal injury firm Nicholas Perot Smith Koehler & Wall, and focuses his practice on representing injured victims in cases involving vehicle accidents, product liability, premises liability, wrongful death, workers' compensation claims, and Social Security Disability appeals.