"

Nobody else even comes close to the astounding usefulness of your feedback.

"
— Kevin Taylor—Taylor|Anderson—Denver, CO
The objective feedback you need to evaluate and resolve your high-stakes legal disputes.
Experienced
First Court has researched and settled lawsuits in 41 states over the past 25 years. We have worked with dozens of the nation's most elite lawyers from both the plaintiff and defense side as well as with many of the top insurance companies in the country.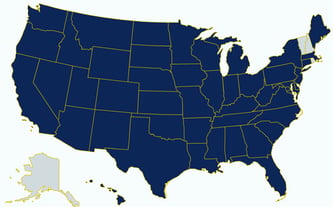 Flexible
First Court offers a wide variety of jury research and jury consulting services that can be customized to meet your needs. Our services include:
If your case demands a unique approach, we will put together the service that fits your needs.
COMPARE SERVICES