Selecting a Great Mediator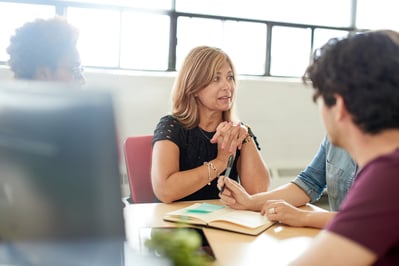 Open to All Mediators
Got a favorite mediator? First Court will gladly cooperate with any mediator the parties wish to use. Just give us contact information; we will reach out, share what we know about your case, and schedule the preferred mediator, using his or her customary rate, plus 10% for our administrative work.


Firstcourting™ Mediators
First Court has a growing number of mediators with a wide variety of backgrounds, specially trained in the Firstcourting process. Their professional fees are included in your membership. View the background of our Registry Mediators.
Exploratory Questions